WE DELIVER
SECURITY, SAFETY, EMERGENCY AND PUBLIC HEALTH SOLUTIONS
Kingston International Group
GmbH (KIG) is a Swiss company.

Founded in the year 2010 by top professionals with Academic background and since then, KIG it is associated with top professionals and customers with advanced needs in security, safety, crisis management, etc., from all over the world.

Provides administration in companies, association, unions and special projects and it is referenced directly or via its partners, with multimillion international projects mainly in security, but not only.
More than 30,000 Security, Close Protection and Law Enforcement Specialists are officially associated with our group.
More than 10,000 Registered Security, Close Protection and Law Enforcement Operatives with our Badge.
More than 500 Security and Law Enforcement Intructors at your service.
Referenced by many Municipal and Governmental Authorities around the world, and reputable Companies
It is an Approved Vendor of the United Nations (UNGM)
Some of our sectors are:
Kingston it is officially represented in many countries around the world.
...
Social Contribution with our Non-Profit Scientific Association of ISA (founded the year 1972 and revived in the year 2012), our Association of Professionals in Close Protection (since the year 1998) and Union that fights cybercime (since the year 2010).
...
"Weiterbildung" (Further Education / Adults Education), with online portal, classrooms and practice, approved vendor of the United Nations and referenced by highly ranked professionals, famous institutes, municipal and governmental authorities and many more.
The International Security Organization - ISO KLG (ISO-SEC) - Switzerland, it isn't a virtual firm (or "an address only company". It is an official, local, Swiss Further Education Provider and part of our Group, that specialises in education. Between the main targets of ISO-SEC it is to be upgraded in a licensed Swiss College and currently all courses of ISO-SEC are in academic quality, but costs as a "further education" level.
Between our programmes we offer education as follows:
Security Training for Executive Protection Operatives, Security Guards, Law Enforcement, Homeland Security, Special Forces, Paramedics/EMS, Emergency Teams, Disaster Management, Forensic Science, HUMINT/OSINT/etc. training, etc.

..Executive Security Solutions in:
Security Consulting (for National Security, Homeland Security, Multinational Companies, Banks, Airports, Prisons, etc.).
Blockchain/Crypto Applications. We, together

with a top USA company which is the Leader in Blockchain Banking, can create for your company a private Bank to cover especially your needs. Covered with real capital. 100% Protected Blockchain/Crypto Banking. 100% anti money-laundering transactions. Superfast (within seconds). Zero transaction costs.
Blockchain Banking Conversion Consulting (only for Banks and other financial institutions).
Private Banking Solutions.

Threat Analysis
Design - Implementation - Maintenance of Security Systems, for Large Scale Projects
Counterterror Consultancy
Anti-Cybercrime Services (and also Dark Net, Crypto, Etc.)
Security Services

Information Security

High Level Security Penetration Tests (for physical, electronic and cyber security applications).

Security Training for CPO, Security Guards, Law Enforcement, Special Forces, etc.

Provision of Airships/Drones/UAVs and training, for the protection of strategic projects and big areas (villages, cities, etc.).

High-end security solutions. Security applications using latest technology and scientific approach.
...
Open Source Intelligence & Counter Intelligence Services.
An high-end OSINT service under the logo of Kingston International Group, Switzerland. P
rovided ONLY to Governmental Authorities.
...
We are authors of scientific books.
...
Business Development
and IT Secu
rit
y.
Hushmail (the partner of SecureEmail Club) offers a unique and high-end solution for encrypted email communication.
Via our company, your communication can be totally safe, as we use randomly chosen domain names (or we chose a domain name you like), but the one who makes the agreement with the provider is our company. Not you or your company. So, your company it isn't listed somewhere. And your email will not be hosted in our servers, but in the provider's servers who knowsonly us and not you.
So? Is it smart? Like all our unique solutions. This is the Secure Email Club of KIG. Offers smart communication solutions for smart business people (and not only).
With out method, nobody can trace your emails anymore and because the platform is hushmail with the highest encryprion globally, you will have 100% (or better let's say: 99.9999999%) protection from hackers, and other kind of criminals. (Attention: only for lawful use).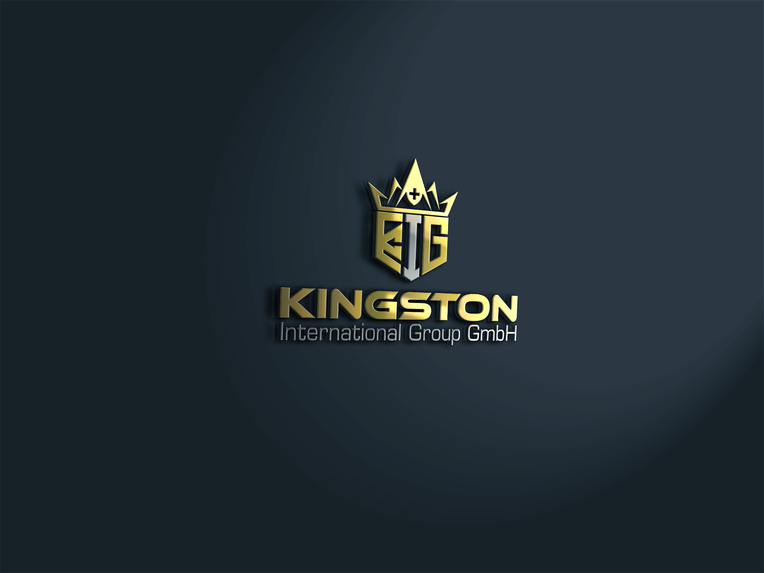 we can deliver